Honoring Those Who Served – Chris Whetstone, Veterans' Day 2020
Chris Whetstone, our Director of Product Line Management for EXO Charge, is a U.S. Army Veteran who has been with Xentris Wireless for more than 12 years. In this post, Chris shares how his background in the military shaped him as a solider, while also giving him the focus and discipline necessary to help develop mission ready charging solutions for today's Warfighter.
My active duty military career started in February 1998 at Fort Benning, Georgia where I attended basic training to become an Infantry Soldier. I graduated June 1998 and earned my blue cord and the title of Distinguished Honor Grad, which included a promotion and the Army Achievement Medal. However, the most memorable moment of graduation was being handed the Chairman Joint Chief of Staff challenge coin by General Henry H. Shelton himself.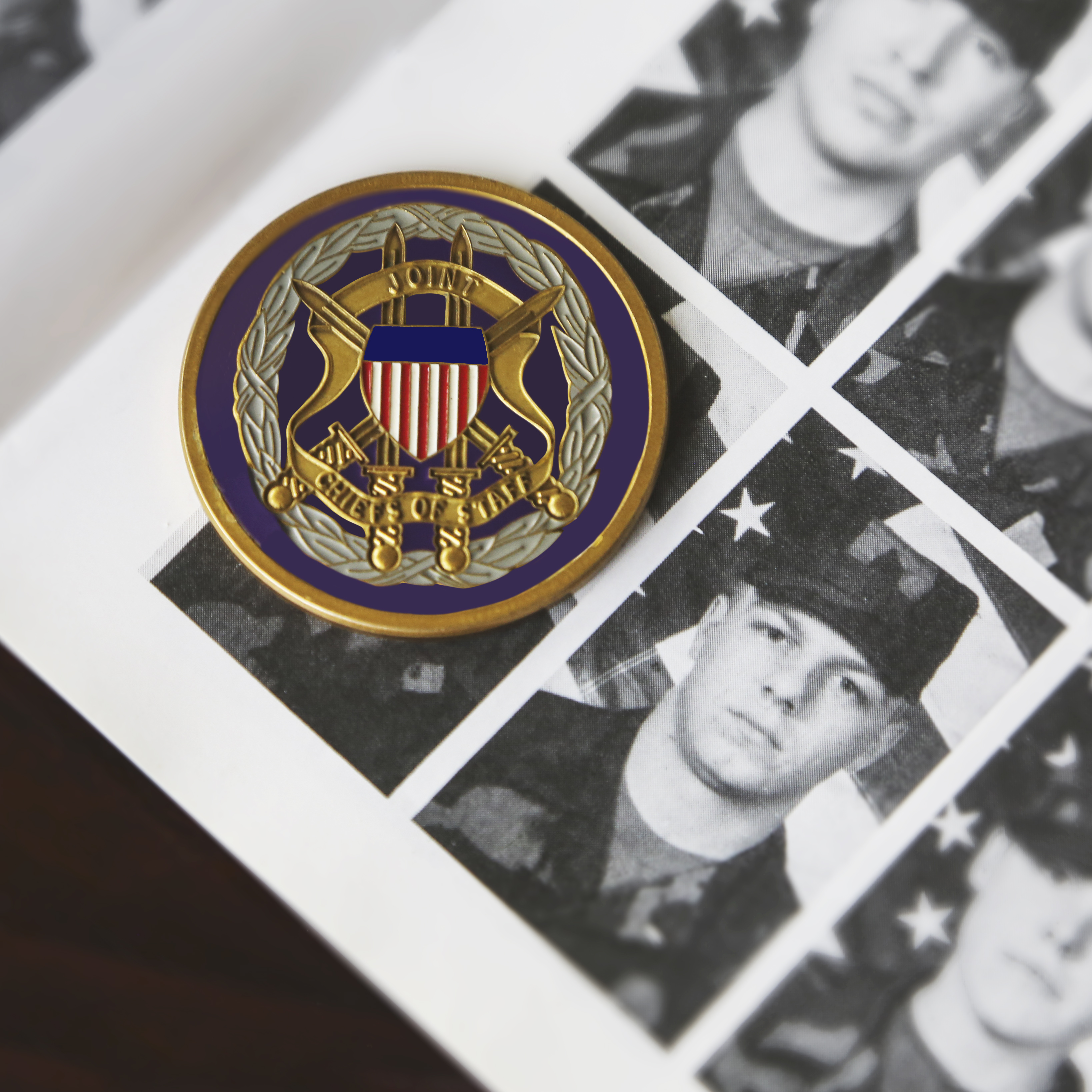 My first duty station was Fort Hood, Texas, where I was selected by the Sergeant Major to work for the Battalion S4 (supply/logistics) instead of an infantry role. I was stationed there until November 1999 and was then reassigned to Camp Casey, Korea, where I spent the remainder of my active-duty enlistment.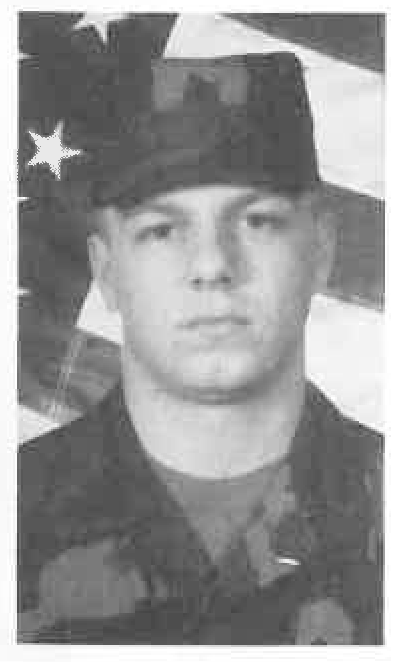 While stationed in Korea I completed what's called the Manchu Mile, a 25-mile march carrying all our standard issued equipment. Completing this march, we earned the Manchu belt buckle. The march was mentally and physically challenging, but also very exhilarating to complete.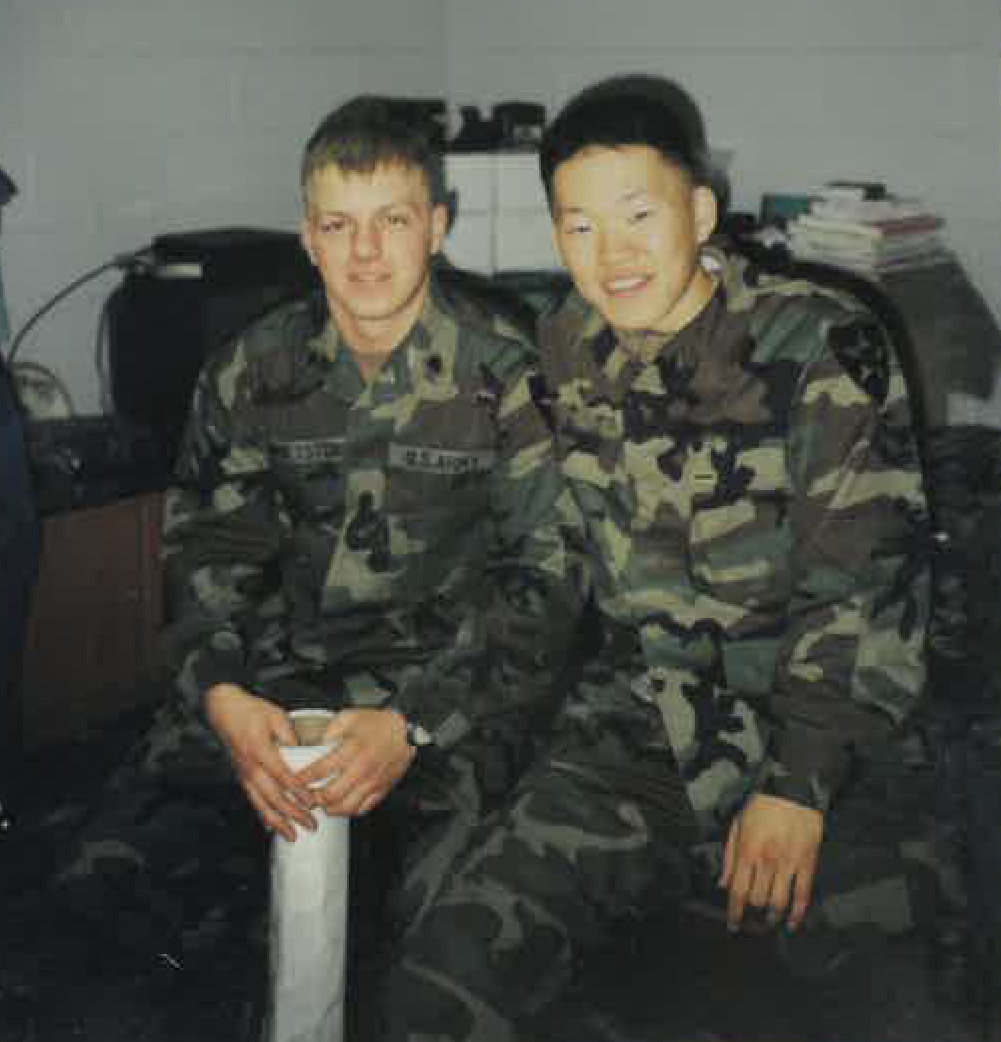 My active-duty enlistment ended in January 2001 and departed with an Army Commendation Medal, three Army Achievement Medals, Army Overseas Service Ribbon and an Honorable Discharge.With my military background, I enjoy the challenge of finding and producing ruggedized power solutions that will benefit those who serve.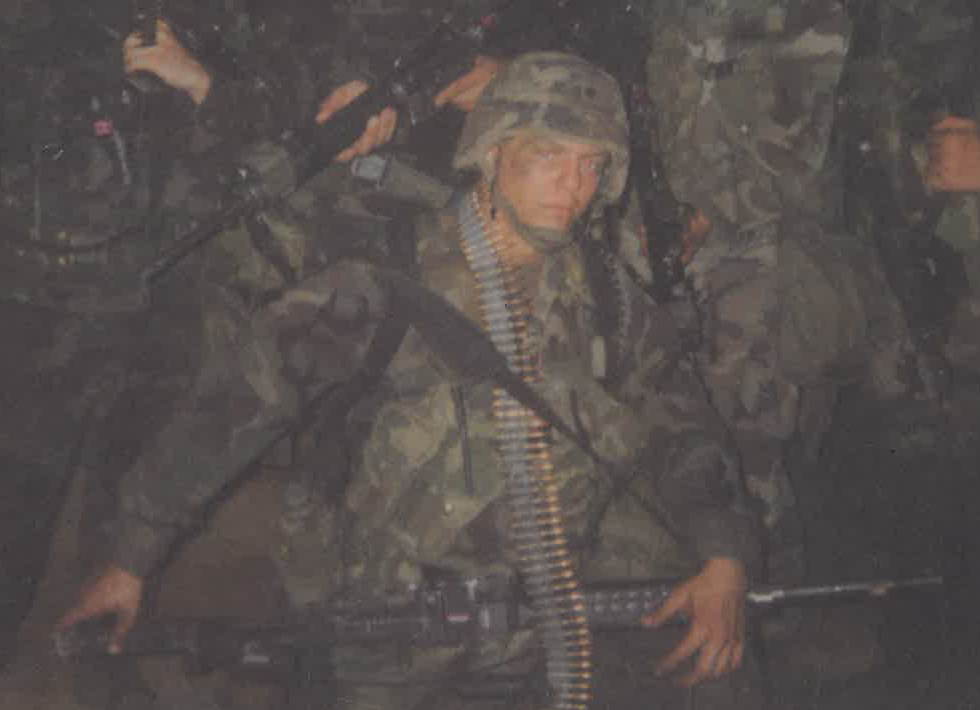 Xentris Wireless created the EXO Charge division specifically to address the needs of next-generation portable power solutions for military applications. Incorporating globally proven, and industry standard, technologies such as USB help improve the operational capabilities of electronics at the tactical edge – as well as helping to reduce the battery weight and logistical burden borne by the Warfighter.
One of the most distinguishing characteristics of EXO Charge is our drive to collaborate with customers and partners to deliver fast charging power solutions rapidly. We develop rugged, high quality power solutions for the Soldier – meeting the widely varied requirements for the U.S. Military.