BB-2590 Discharger
The BB-2590 Discharger is a device designed to discharge BB-2590 to predefined levels of state of charge. The 2590 Discharger is a stand alone, self-contained system, enclosed in rugged case with a folding handle for easy transportation.
TECHNICAL HIGHLIGHTS
2.25 Amp discharge rate
Selectable State-of-Charge (SOC), 0% or 30%
Discharging terminates when target SoC is reached
OPERATIONAL FEATURES
Able to discharge multiple batteries simultaneously
Power is provided by the battery being discharged
Entire system is contained in a rugged transport case
BENEFITS
Renders rechargeable batteries safe-to-fly
No external power source required
Simple, easy-to-use, battery maintenance solution

CERTIFIED SAFE
Supports multiple military battery types - such as 2590 and CWB - as well as the UBC bulk charger.

FLEXIBILITY
Discharges any number of batteries from 1 to 6 – automatically.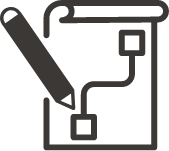 PRACTICAL DESIGN
Simple, intuitive status display, automatic function, housed in a rugged case with folding handle for convenient storage and easy transportation.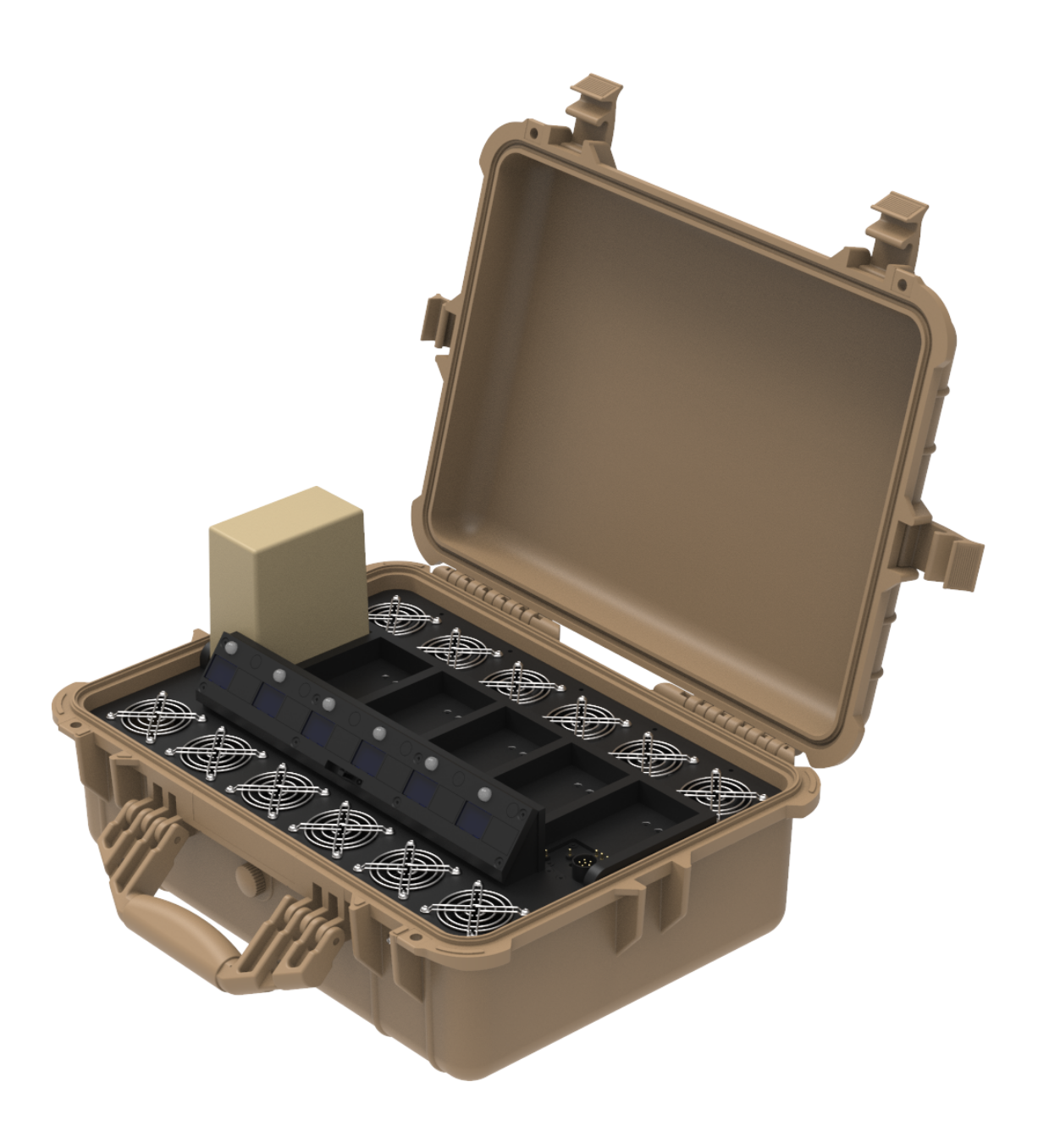 SIMPLE INTUITIVE DISPLAY
Each bay has an independent RGB LCD display that reports target SoC, battery SoC, and output voltage.
SELF-CONTAINED SYSTEM
Entire solution fits in one easy-to-transport and use, fully self-contained, hard case with a folding handle – with no external power source needed.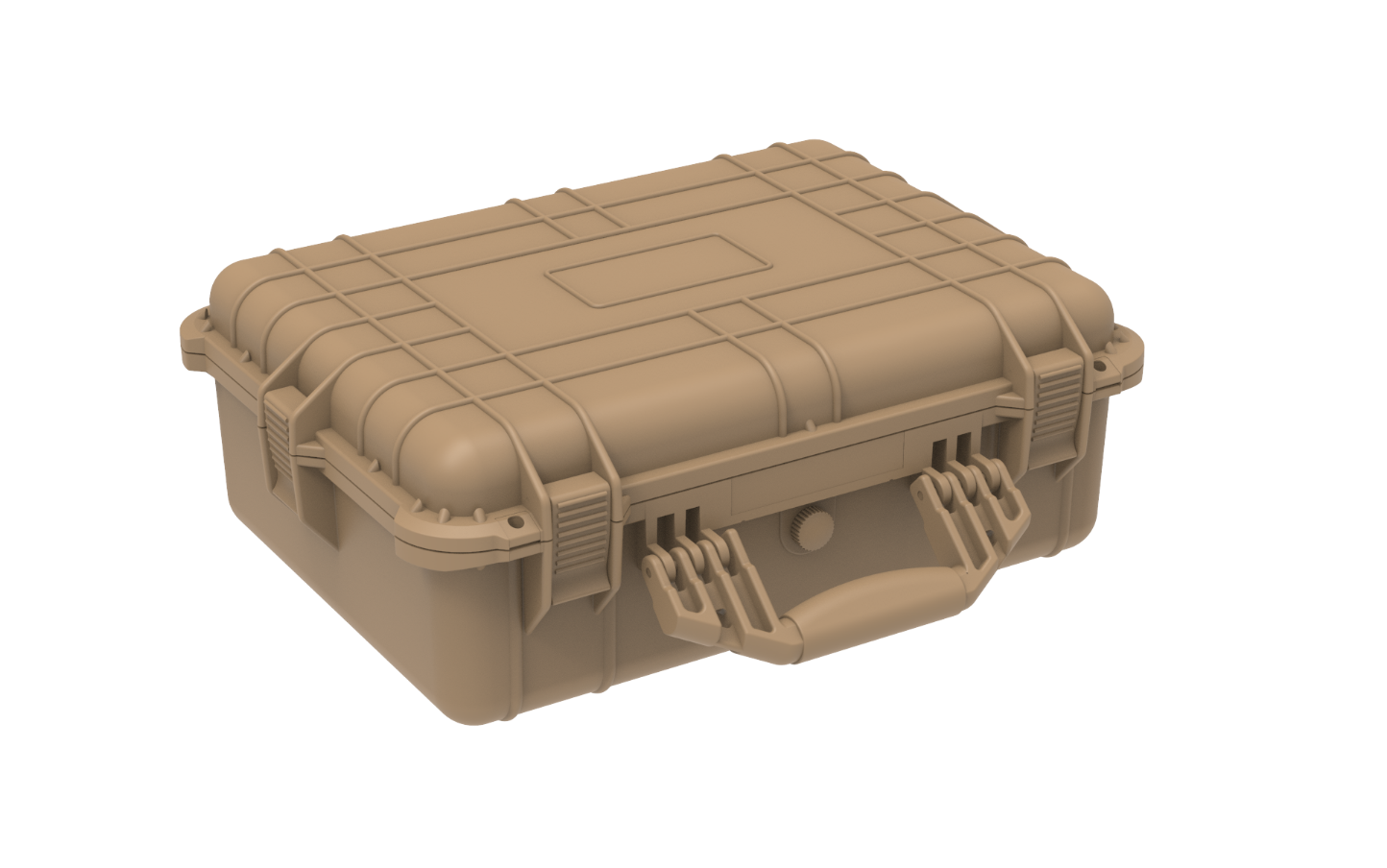 PRODUCT INFORMATION
TECHNICAL DOCUMENTATION
To download technical documentation, please register using REQUEST ACCESS button below:
BB-2590 DISCHARGER TECHNICAL DATA SHEET
BB-2590 DISCHARGER QUICK START GUIDE
BB-2590 DISCHARGER USER MANUAL