RAC
Compact and lightweight, the Rugged Auxiliary Charger (RAC) utilizes USB Power Delivery (USB PD) and Programmable Power Supply (PPS) technology to charge several devices simultaneously.
TECHNICAL HIGHLIGHTS
Delivers up to 300W of total power
GaN chip technology for enhanced performance
USB PD and PPS Fast Charge on USB-C ports
OPERATIONAL FEATURES
Able to charge multiple devices simultaneously
Supports UBC bulk charger
Compatible with Nett Warrior system
BENEFITS
Eliminates the need to carry extra chargers
Compatible with existing Army devices and chargers
Compact and lightweight for easy carriage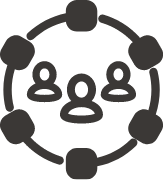 COMMONALITY
Supports multiple military battery types - such as 2590 and CWB - as well as the UBC bulk charger.

CERTIFIED POWER
Designed and tuned for MIL-STD-461 compliance and USB-IF certification.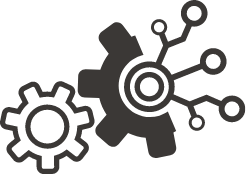 INTEROPERABILITY
Combination of AC input with USB Type-C, SAE and Nett Warrior outputs for charging various types of devices.

RUGGED DESIGN
Built tough to meet MIL-STD-810 and IP68 ruggedness standards.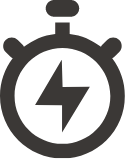 FAST CHARGING
Latest USB PD technology provides faster charging speeds to new and existing devices.

ADAPTIVE POWER
Automatically adjusts power levels to deliver the most power when needed.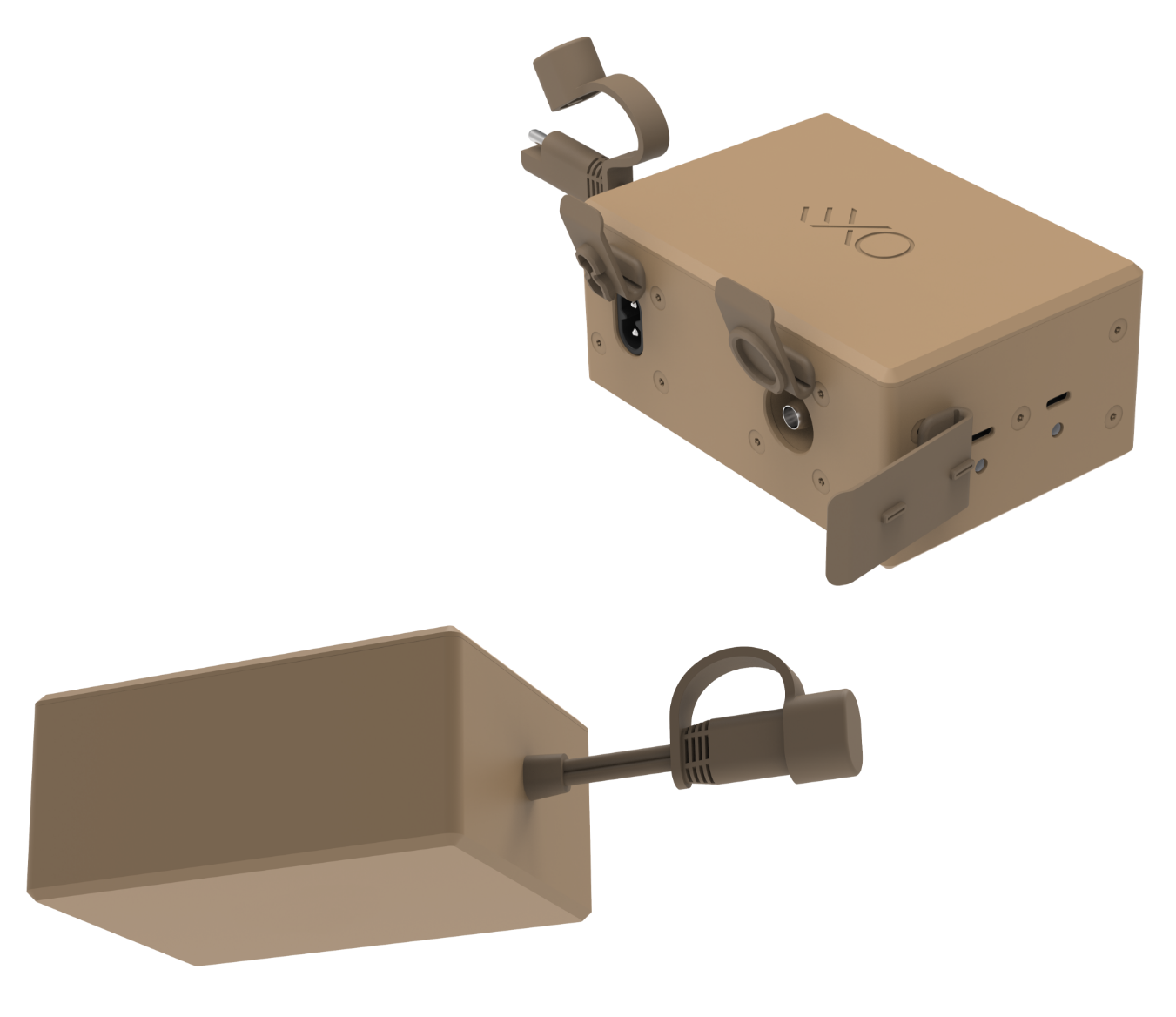 BUILT FOR THE WARFIGHTER
Featuring GaN semi-conductor technology, the RAC supports up to 300W of total power and is equipped with both an SAE and a Nett Warrior connector for compatibility with the UBC bulk charger, as well as working as standard military batteries such as the 2590 and CWB.
MISSION-ADAPTABLE POWER
The RAC features two USB-C ports for fast charging the latest generation of COTS devices, as well as the new STUB series of batteries.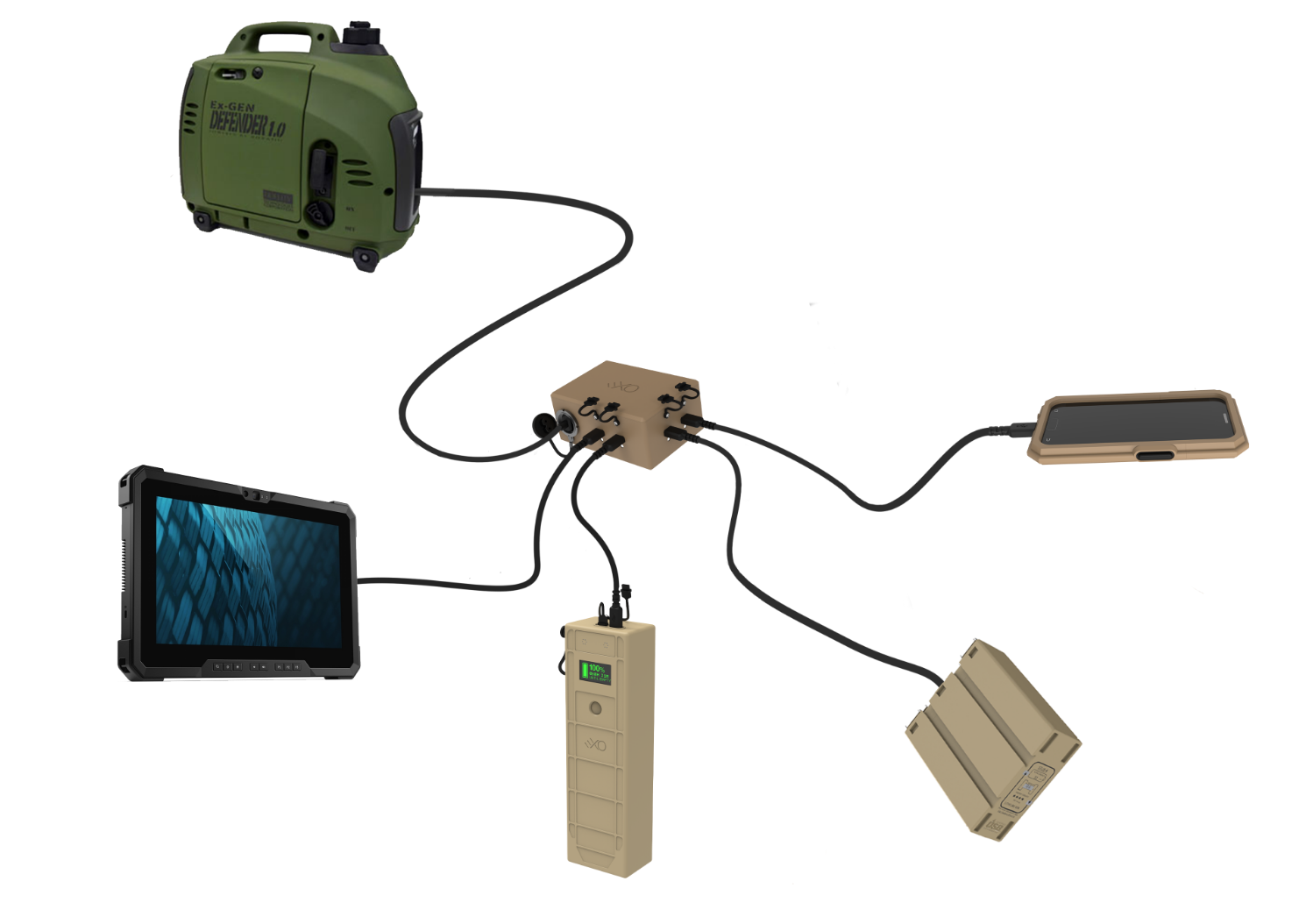 PRODUCT INFORMATION
TECHNICAL DOCUMENTATION
To download technical documentation, please register using REQUEST ACCESS button below:
RAC TECHNICAL DATA SHEET
RAC QUICK START GUIDE
RAC USER MANUAL