Veterans Day 2022 – Honoring Those Who've Served
Mike Koch – Mechanical Engineer, and US Army 10th Mountain Division (Light) veteran.
My active-duty career started in early 1987 when I was sent to Fort Jackson, S.C. for basic training. My basic training barracks were located on a stretch called Tank Hill. These were all WW2, wooden, open bay barracks sitting on cinder blocks.
Upon graduation from Basic Training, I was sent to Fort Gordon, Georgia for Advance Individual Training (AIT)) in the Military Occupational Specialty (MOS) number, 31M: Multi-Channel Radio Operator. After graduating A.I.T., I was assigned to Fort Drum, N.Y. to work in the signal battalion of the newly re-activated 10th Mountain Division (Light). The communications equipment we worked with in those days would be considered very basic, and even archaic, by today's standards – the most common radios were the manpack and vehicle-mounted versions of the AN/PRC-77 VHF FM combat-net radio transceiver set which provided two-way, short-range (3-5 miles), radio-telephone voice communication.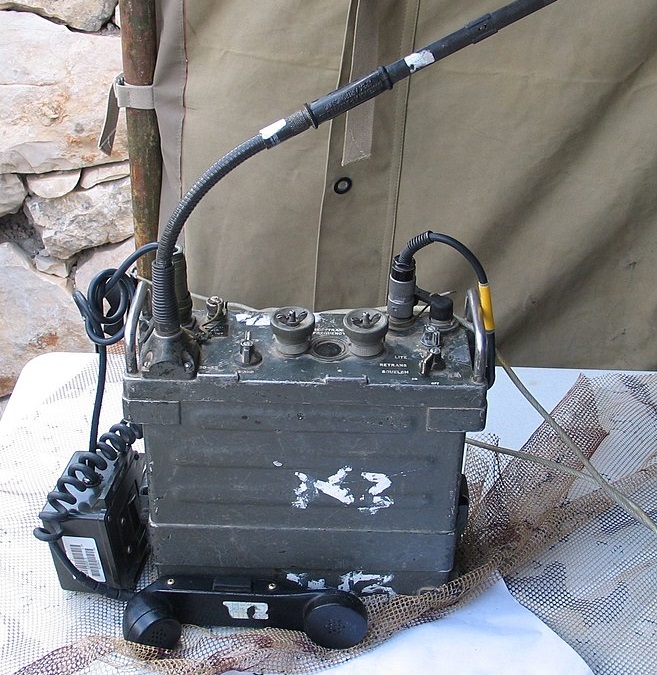 Originally created during WWII as a unit specializing in winter and mountain warfare, when the division was reactivated in 1985 it was organized as a standard light infantry division. When I arrived in 1987, the division was not yet deemed to be combat ready, and I was also again quartered in WW2-era barracks. To get the division fully trained up and ready for action, there were many field-training exercises during my first 2 years. After an "observed/rated training exercise", where representatives from Fort Lewis were evaluating our skill level, I received an Army Achievement medal for outstanding performance and MOS proficiency.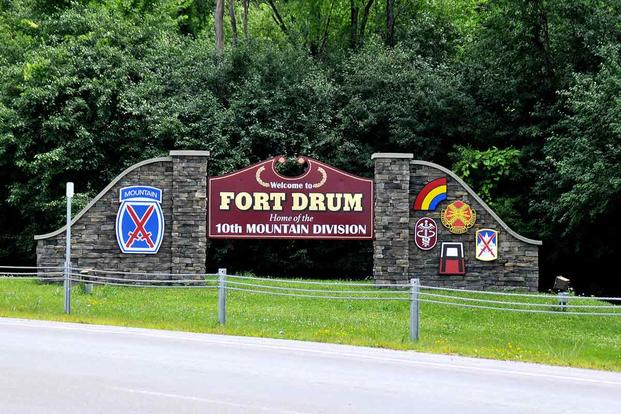 During my off-duty hours I spent a lot of time outdoors. The Canadian border on the East side of Lake Ontario had a lot to offer, and I also spent many hours wandering through the woods and swimming/floating on the Black River in the area surrounding Fort Drum. When my enlistment was up in 1989, I was honorably discharged and transitioned straight into Engineering school.
In late 2020, when a friend informed me of an opportunity at Xentris/EXO for a Mechanical Engineer role, I was very interested and decided to apply for the position. 2 years later and I am still enjoying the interesting projects that I get to work on here as part of the EXO Charge team.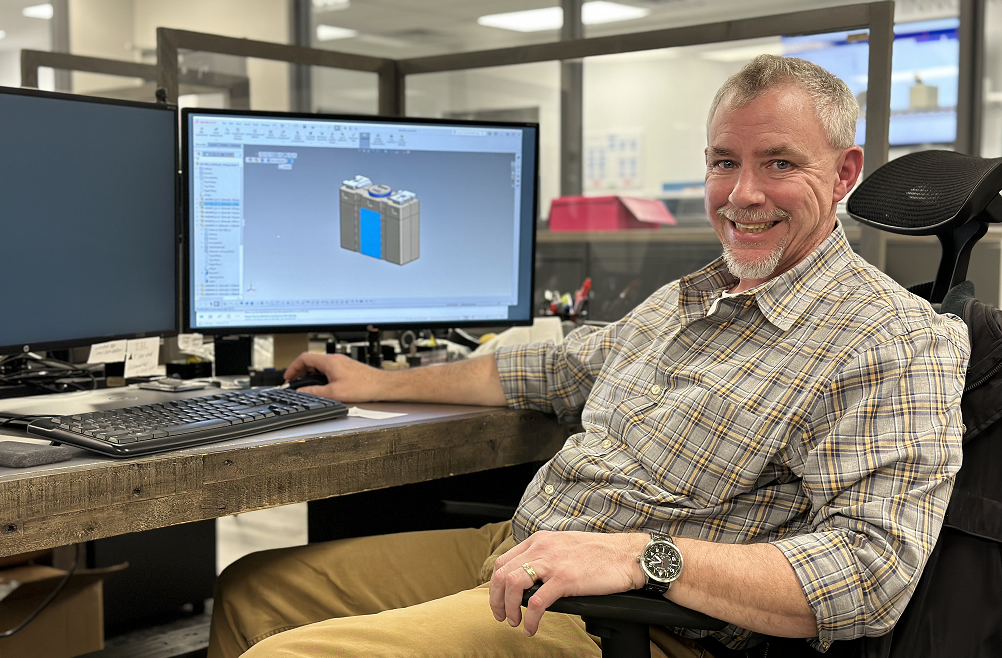 I feel that my military service background really helps me in my role as I think of the soldier first and foremost when considering product design aspects and tradeoffs. My military service particularly gave me a firsthand knowledge of what Soldiers experience regarding equipment load bearing and operating in extreme cold conditions. Both of which are areas that the Army and Marine Corps are looking very closely at.